jury of the fourth edition
Jury of Dwie Siostry Publishing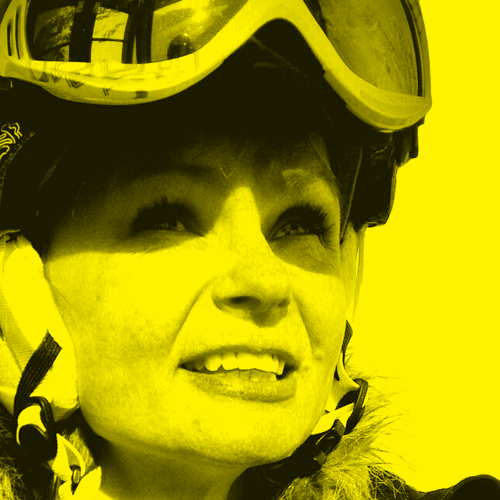 Ewa Stiasny
A co-owner of Dwie Siostry Publishing; graduated from the Warsaw Academy of Fine Arts. She designs and illustrates books.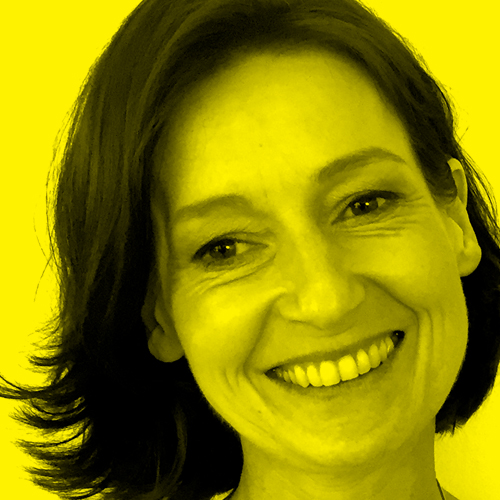 Jadwiga Jędryas
A co-owner of Dwie Siostry Publishing and a translator of many books from its catalogue. A graduate of the Applied Linguistics Institute of Warsaw University.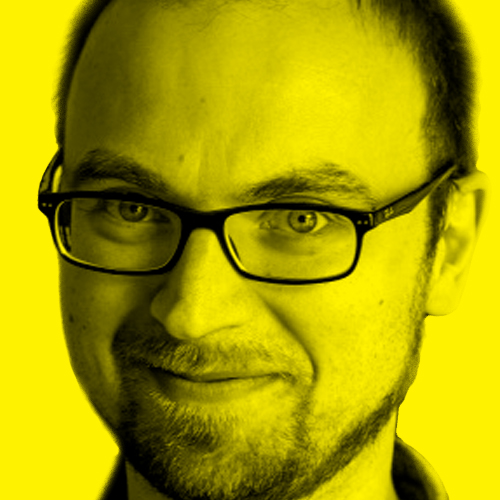 Maciej Byliniak
An editor, translator, children's books author. He has been taking editorial care of Dwie Siostry publications since 2007.
The three publishing house jurors – as the creative team of Dwie Siostry Publishing House – have been active on the Polish and international publishing market for years. Thanks to their work the publishing house is famous for paying a special attention to the aesthetic quality of illustrated books for children and for cooperation with the outstanding illustrators and authors.
International jury of the fourth edition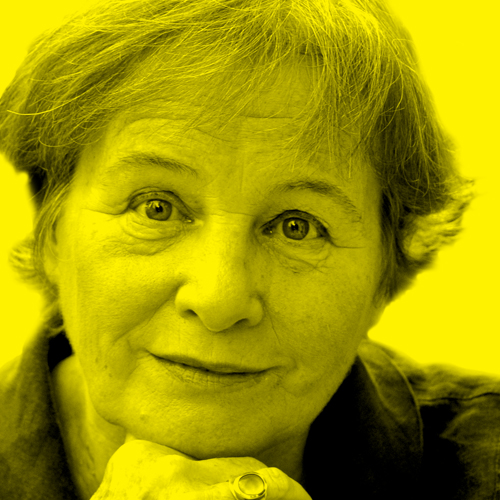 Jutta Bauer
An outstanding German author and illustrator of numerous books for children. She received the most important German children's book award Deutscher Jugendliteraturpreis twice: the main prize for the book "Schreimutter" (2001) and the honorary prize for the lifetime achievement (2009). In 2010 she was awarded the highest recognition for the author or illustrator of children's literature – the Hans Christian Andersen Award, given by the International Board on Books for Young People (IBBY International). Her books have been translated into many languages and awarded all over the world.
(photo by Karen Seggelke)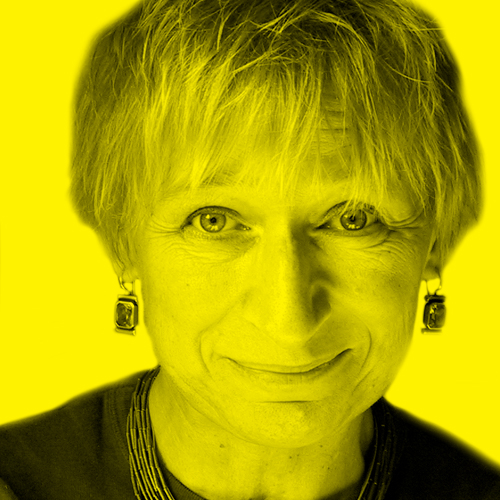 Joanna Olech
A well-known Polish author and illustrator of many best-selling children's books. A book critic and journalist in the field of children's literature. Co-author of text-books and the Polish Film Institute expert. Her numerous books, adored by readers, have been awarded many prizes and mentions (e.g. Kornel Makuszyński Literature Award or Children's Bestseller of the Year).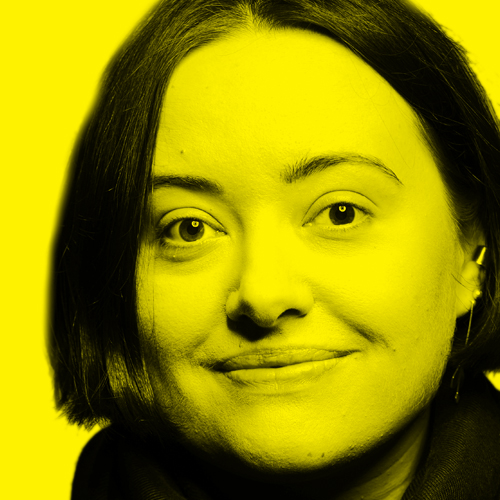 Romana Romanyszyn
A highly acclaimed and recognized Ukrainian artist. Together with Andriy Lesiv, she is a co-owner of the Agrafka Art Studio. Together they have created and published a few books and illustrated many others. Projects of the Agrafka Art Studio were recognized three times in the world's most prestigious children's book competition Bologna Ragazzi Award. They received two honorary mentions (2014, 2015) and one main prize (2018). 
(photo by Valentyn Kuzan)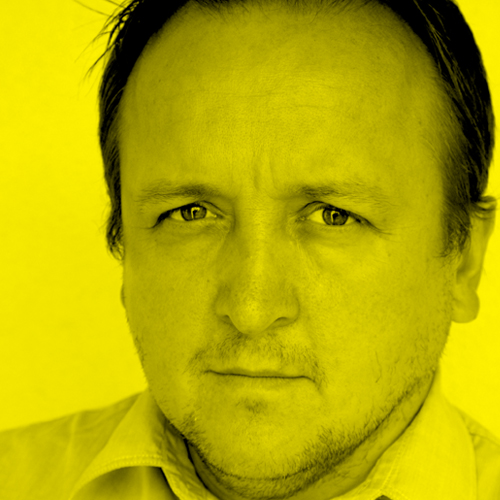 Piotr Socha
A graphic designer and illustrator, graduated from the Faculty of Graphics at the Academy of Fine Arts in Warsaw. One of the most popular Polish press illustrators, famous for his satirical drawings. He also designs books, board games and logos. Author of the books "Bees" and "Trees" published by Wydawnictwo Dwie Siostry, which have been translated into over 30 languages and have been awarded many times in Poland and abroad. 
International jury of previous editions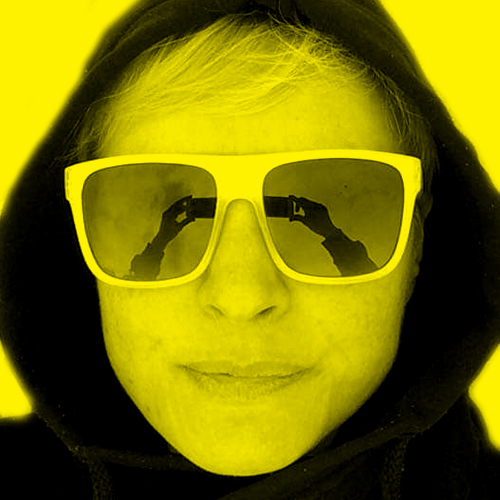 Monika Hanulak – chairperson.
Lecturer in the Illustration Studio at the Academy of Fine Arts in Warsaw. Designer and illustrator of art books and children books, published in Poland and abroad. Winner of national and international awards including Bologna Ragazzi Award 2007 for the book 'Poems for children' by Julian Tuwim.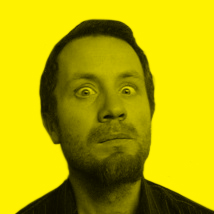 Juraj Horváth
Czechoslovak illustrator, graphic artist, graphic designer, and co-founder of Czech publishing house Baobab. Head of the Illustration and Graphic Arts Studio at the University of Arts, Architecture and Design in Prague. Works for various small publishing houses. He is a graphic designer for the international Jihlava Documentary Film Festival (www.dokument-festival.cz). In 2000 and 2001, he won the Most Beautiful Czech Book award (2000 - fiction, 2001 - books for children).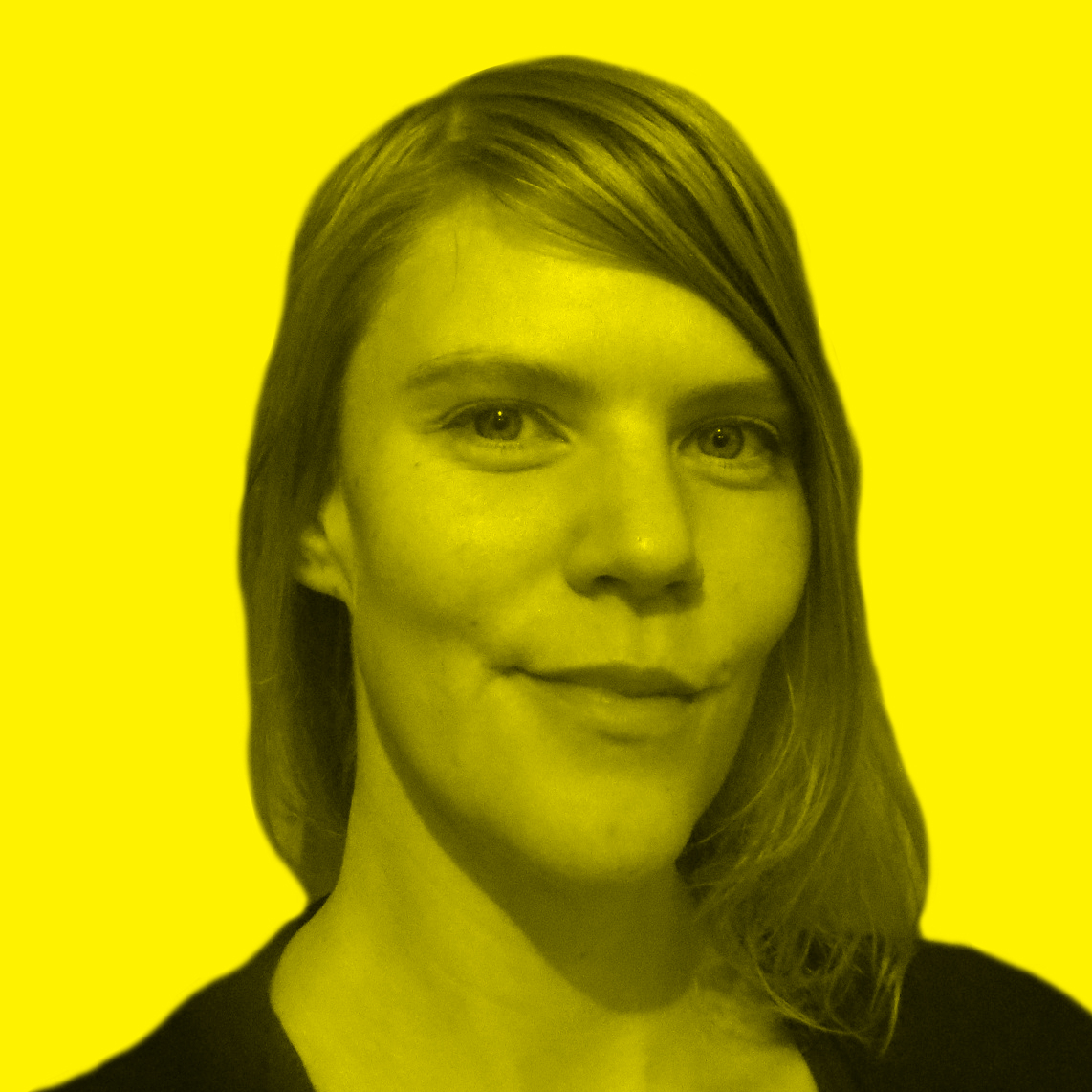 Åshild Kanstad Johnsen
Norwegian graphic designer, illustrator and author of children's books. Graduated from the Art Academy in Bergen. Her first book "Kubbe lager museum" (Kubbe makes a museum) has been published in 15 countries so far, winning various awards. It has been adapted into an animated movie in Japan.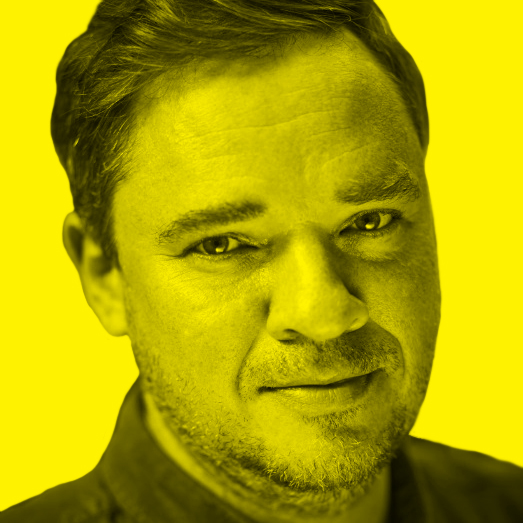 Grzegorz Kasdepke
Polish writer and author of many best-selling books for children and young-adults. Former editor-in-chief of renowned Polish children magazine 'Świerszczyk'. Winner of various prizes and mentions (among others: the Kornel Makuszyński Literary Prize, the Kallimach Prize awarded for the outstanding achievements in the field of education, and the lifetime achievement award of the Association of Authors ZAiKS). His books have been selected for the White Ravens list of the titles recommended by The International Youth Library (IYL) (Internationale Jugendbibliothek) in Munich.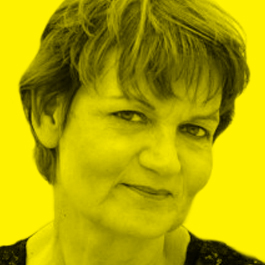 Rotraut Susanne Berner
One of the most popular and highly acclaimed German graphic designers and children's books illustrators. She illustrated more than 80 books and designed over 800 book covers. She is best known for a beloved series of wordless books (wimmelbooks), which has been sold in 1,5 million copies in twenty countries. Winner of many prestigious awards, among others – a triple recipient of the most important book prize in her homeland – Deutscher Jugendliteraturpreis, as well as of an honorary Deutscher Jugendliteraturpreis for the lifetime achievement, and of Hans Christian Andersen Award. She has been also nominated several times to Astrid Lindgren Memorial Award (ALMA).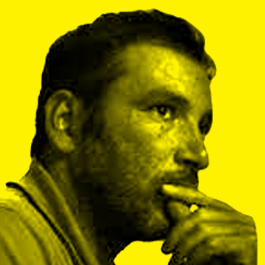 Bernardo P. Carvalho
A Portuguese illustrator and publisher, a graduate of the Fine Arts and Design School in Lisbon. Co-founder of Planeta Tarngerina, the publishing house awarded Best European Children's Publisher of the Year 2013 (BOP). Carvalho has been awarded various mentions and prizes in the international book competitions.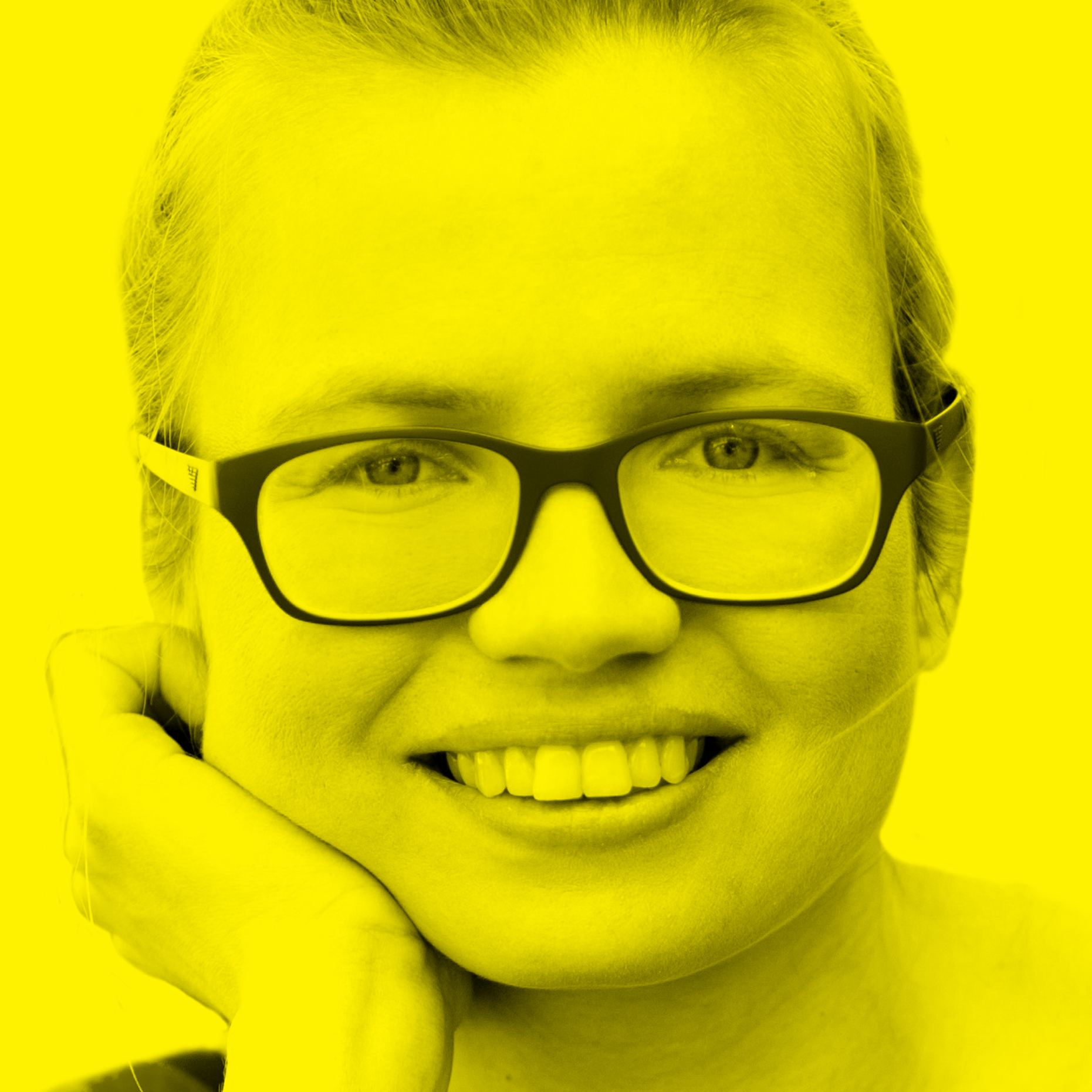 Anna Maria Czernow
A literary critic and academic teacher specializing in children's and young adult literature. She is a president of IBBY Poland and a jury member in the Warsaw's Literary Award. She has authored many articles and book chapters in Polish and English. She cooperates with the Children's Art Center in Poznań on the Biennial of Art for Children and has participated in the fellowship programme of the International Youth Library in Munich.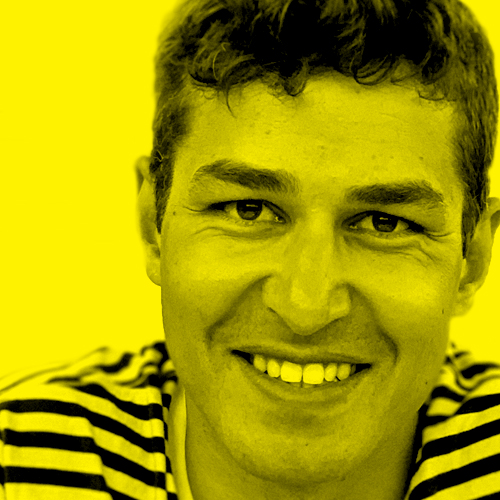 Piotr Karski
A designer, illustrator and author of children's books. A graduate of the Graphic Department at the Warsaw Academy of Fine Arts. His first activity book 'Head to the mountains 'was nominated for the best popular science book of the year in Poland and Austria.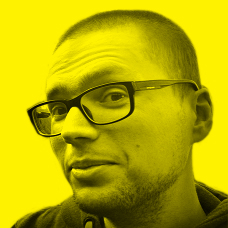 Daniel Mizieliński – chairperson.
Co-founder of Hipopotam Design Studio, lecturer at Warsaw Academy of Fine Arts and Design.
He creates books for children, typefaces, games and applications.

www.hipopotamstudio.pl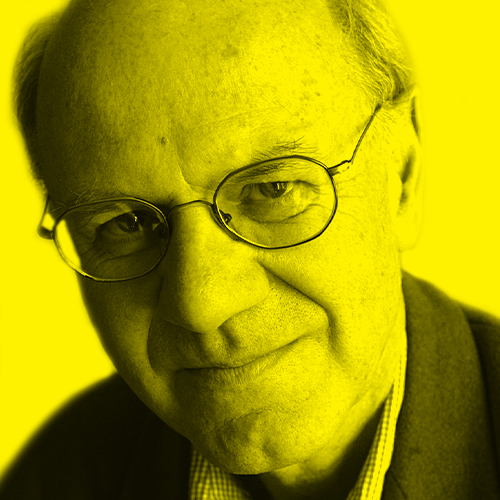 Toon Tellegen
Dutch writer and poet. With his absurd animal stories he has created a unique literary world, that enchants children as well as adults. He has been awarded with all of the important prizes in the field of children literature in the Netherlands.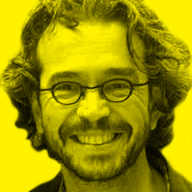 Klaas Verplancke
Flemish illustrator and author of books for all ages. His drawings and paintings display the qualities that characterize him as an illustrator and designer: a sense of humor, a poetic imagination, a preference for illustrating abstract concepts and universal emotions – and a sideways, surrealistic view of reality. Winner of many national and international awards, culminating in the Bologna Ragazzi Award (2001), nomination for the Hans Christian Andersen Award for Illustration (2006) and nine consecutive nominations for the Astrid Lindgren Memorial Award for his oeuvre as a whole.